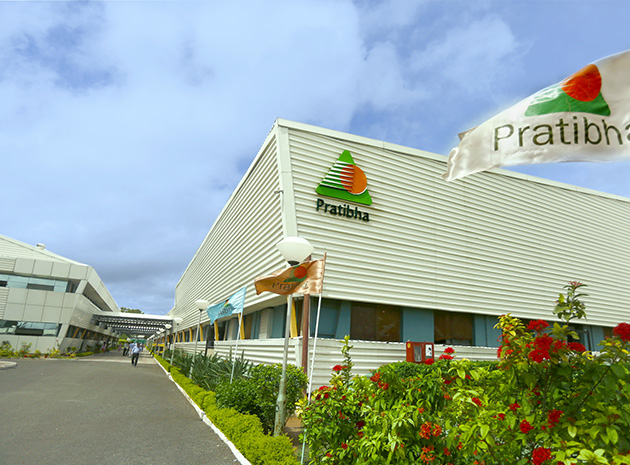 Introducing Pratibha Syntex
A sustainability-oriented, vertically-integrated manufacturer of knitted textile products since 1997, Pratibha aims at creating organic relationships across the value chain. Pratibha connects 35,000 farmers, 10,000 employees and apparel brands from over 20 countries.
With almost 3 decades of experience under our belt, we, at Pratibha, produce over 60 million pieces of garments annually including inner wear, thermals and sleepwear, and thus cater to the taste of more than 20 international leading garment brands across the globe. Apart from manufacturing cotton, fibres, fabrics and apparel, Pratibha Syntex is also engaged in social initiatives to generate employment for rural women.
Vision
To be the global leader in sustainable textile products and practices
Mission
Provide the world with sustainable high quality goods through clean technologies, continuous innovations and ecological designs that have minimum impact on the environment and the society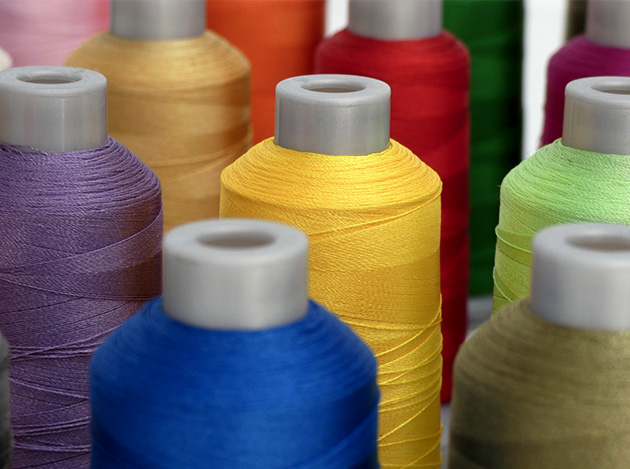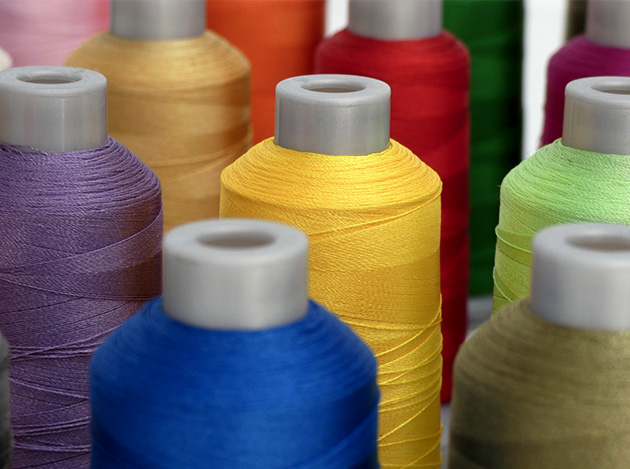 Vision
To be the global leader in sustainable textile products and practices
Mission
Provide the world with sustainable high quality goods through clean technologies, continuous innovations and ecological designs that have the minimum impact on the environment and the society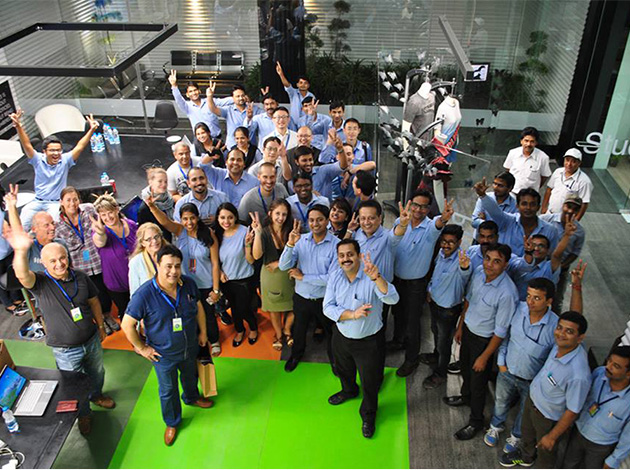 Integrity
Passion
Innovation
Team work
An ardent work place