In a world where everything else is equal, our most valuable asset is our workforce,as it makes all the difference.Human effort is the Catalyst for change and progress in our organization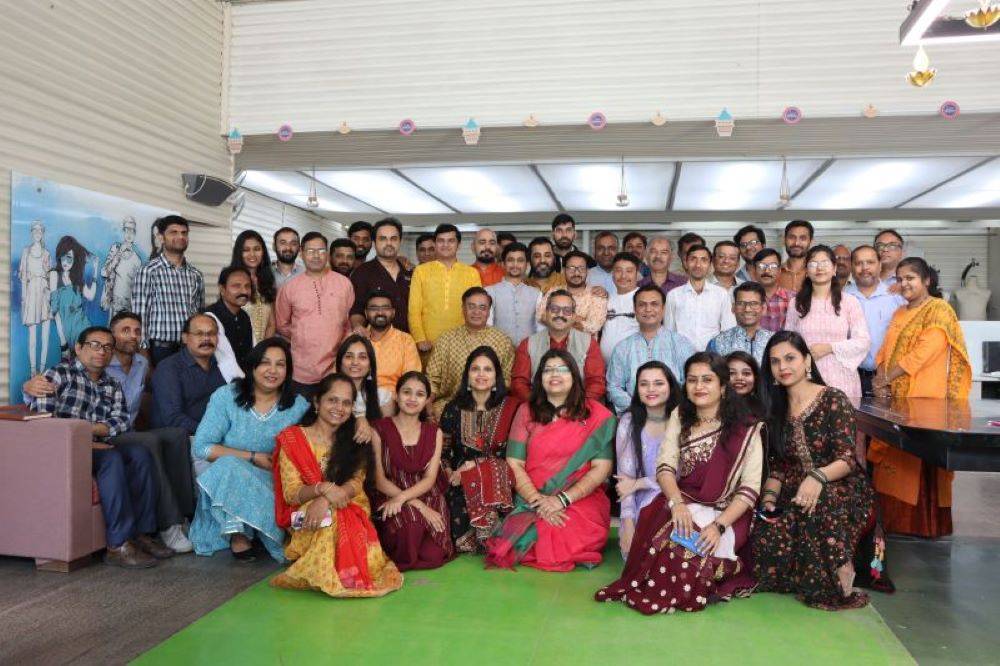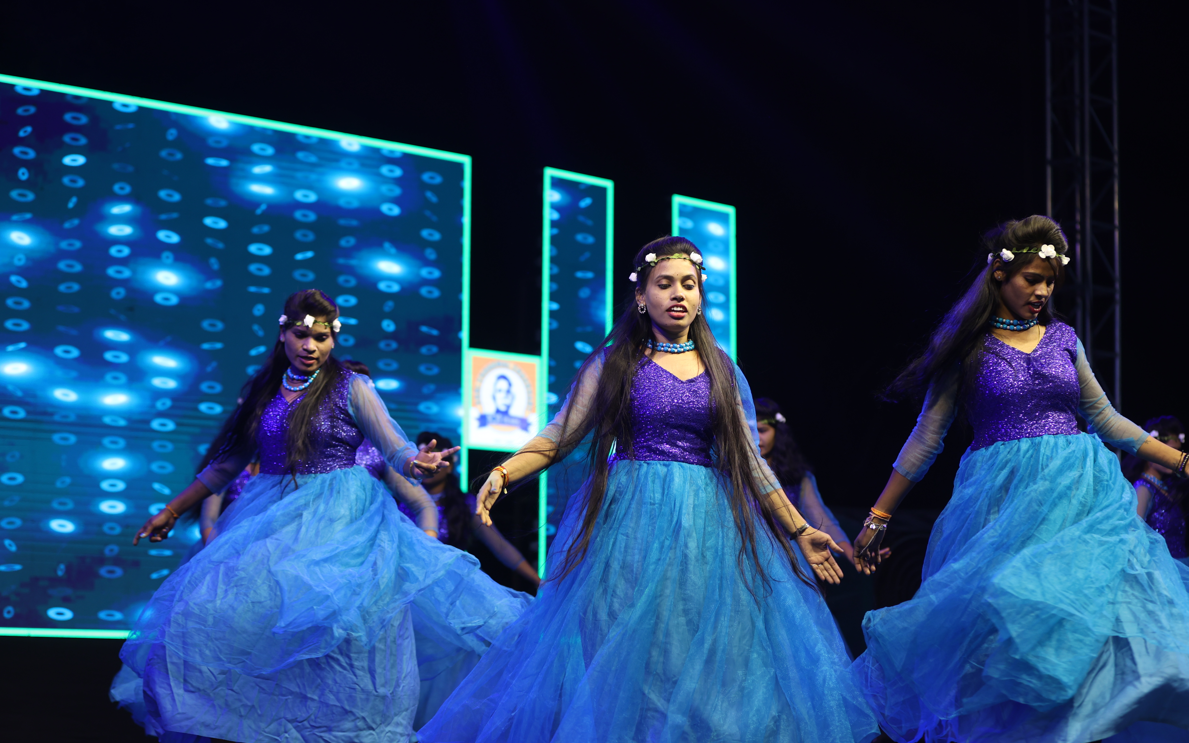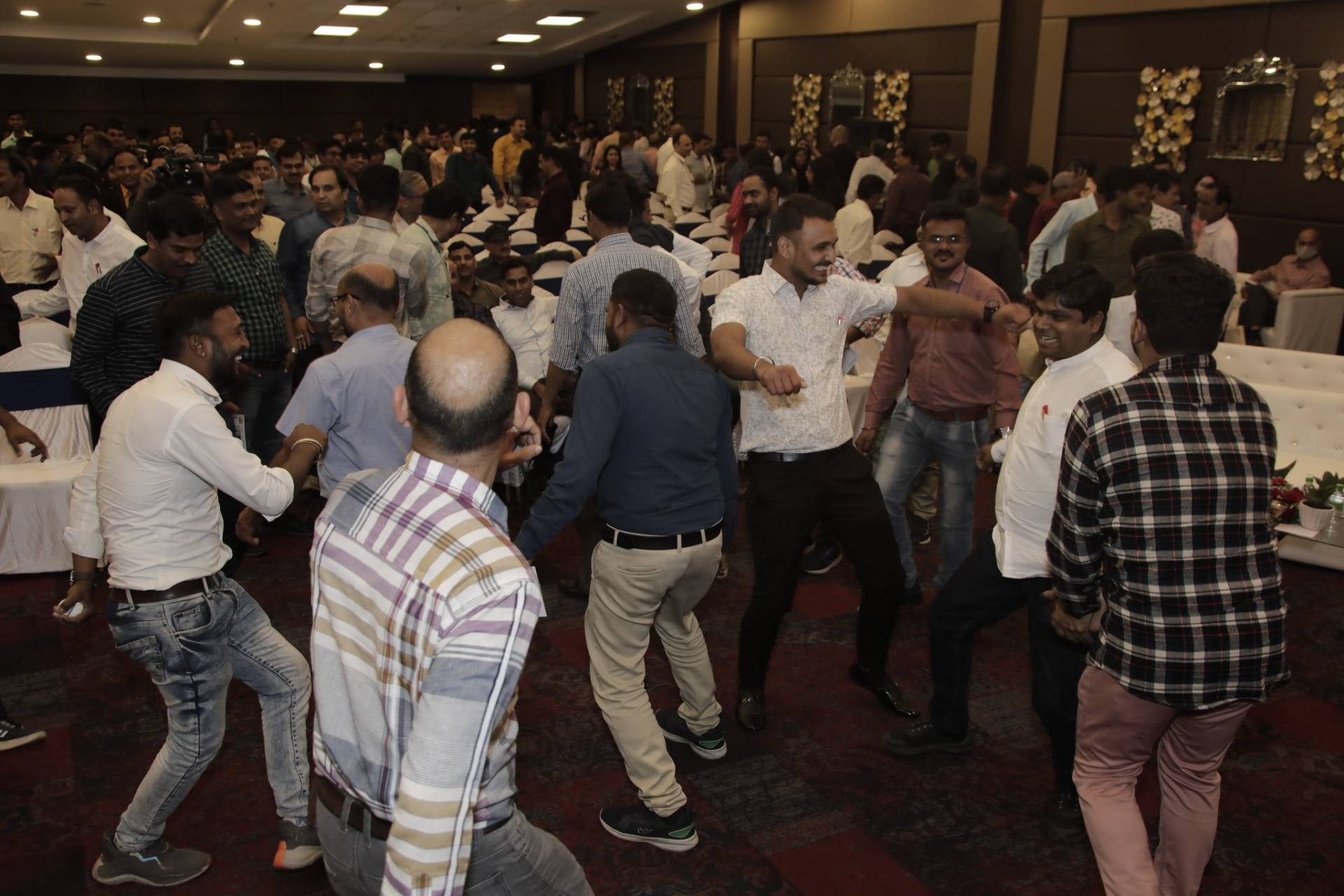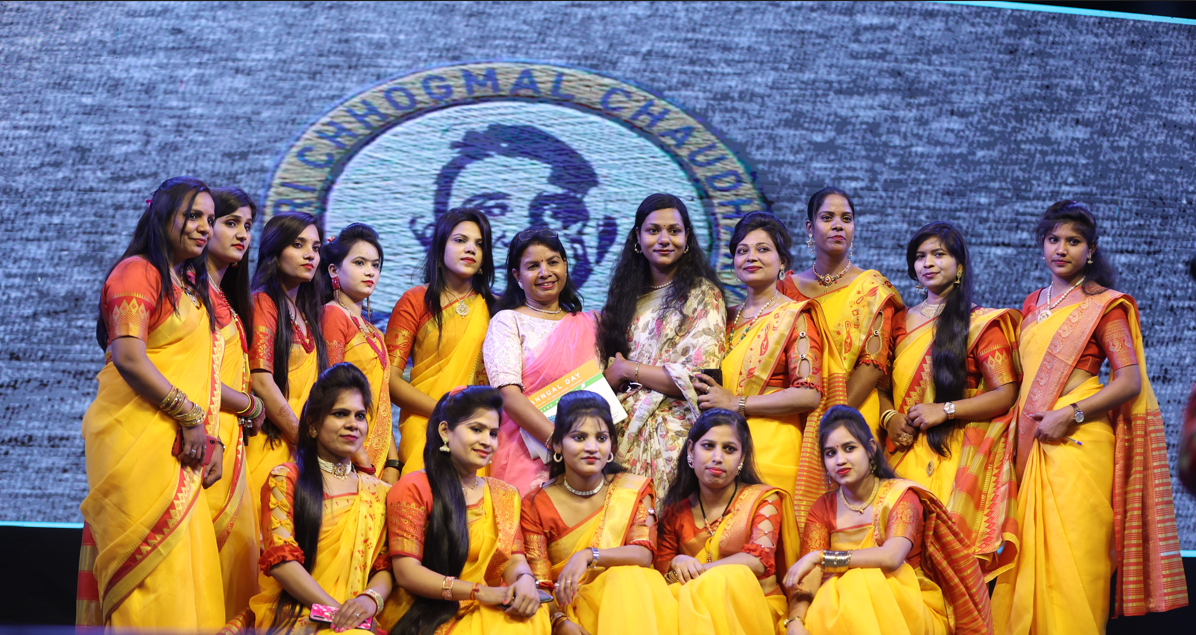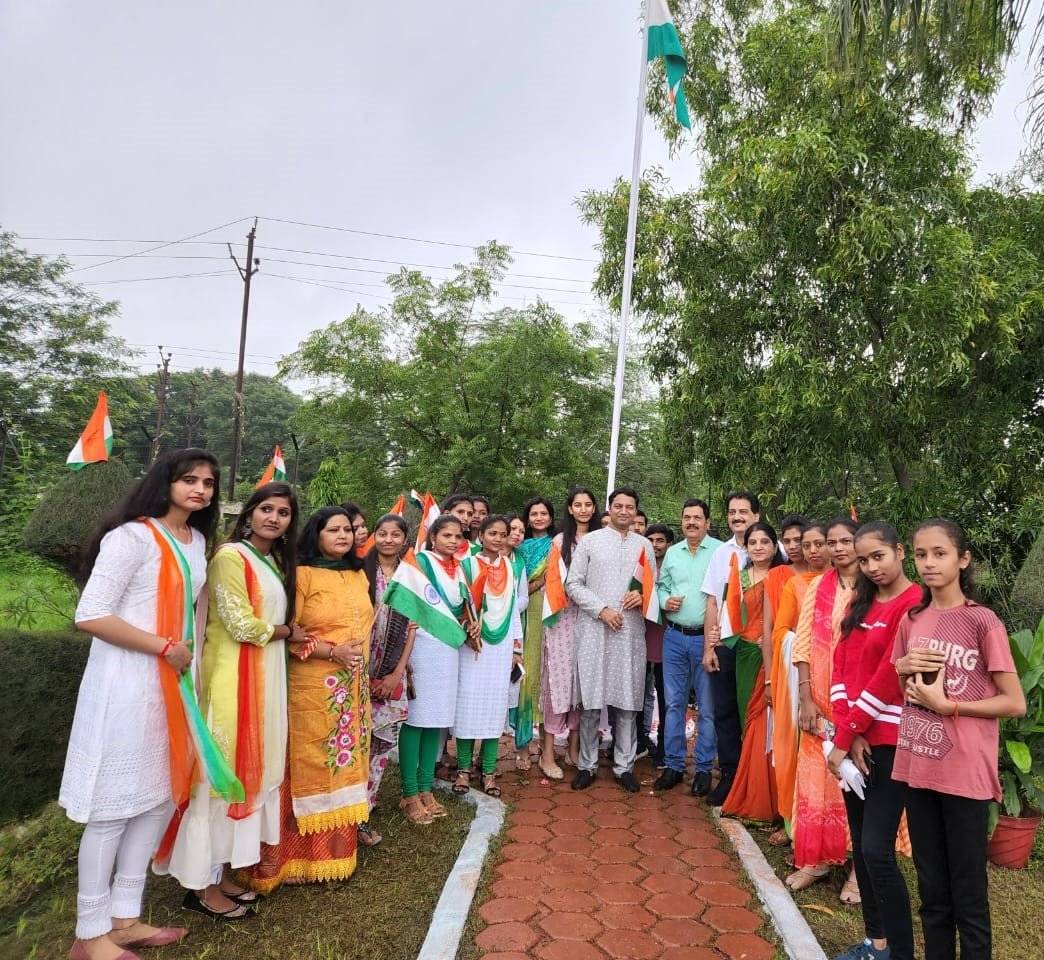 337872169_603410381633862_5791607030646745701_n

Slide

337872169_603410381633862_5791607030646745701_n

Full 1

Full 2

    Celebration
       Festival
       Annual Day
       Womens Day
       Independence Day
Employee Health & Wellbeing
Yoga
Vaccine
Eye Check-Up Camp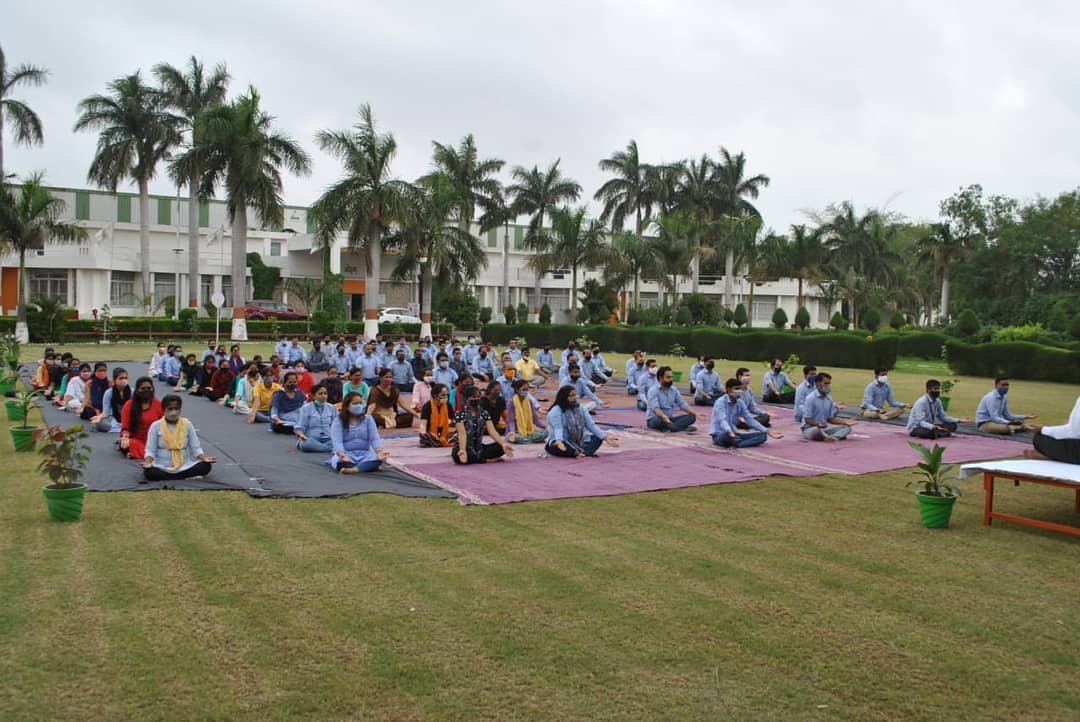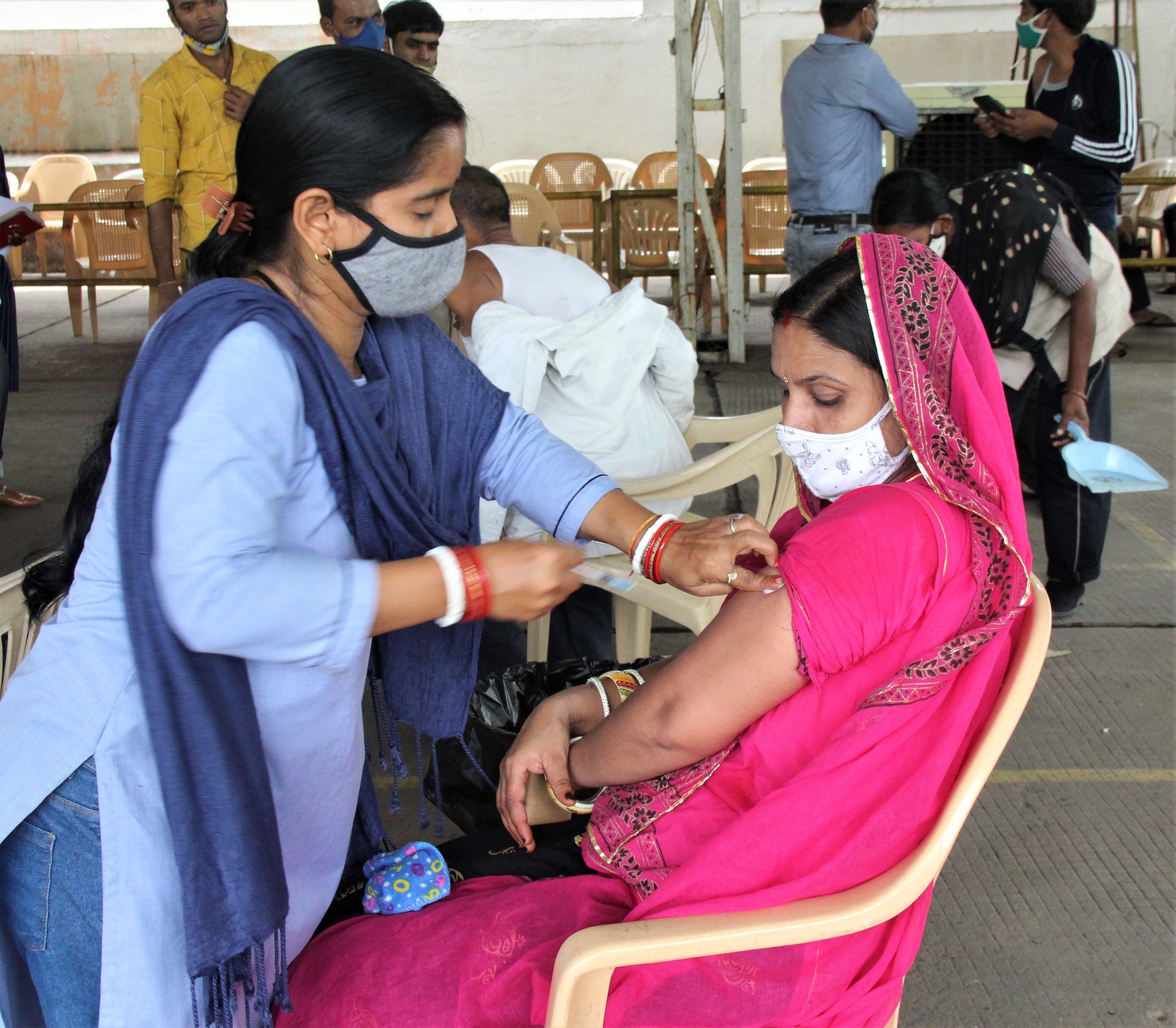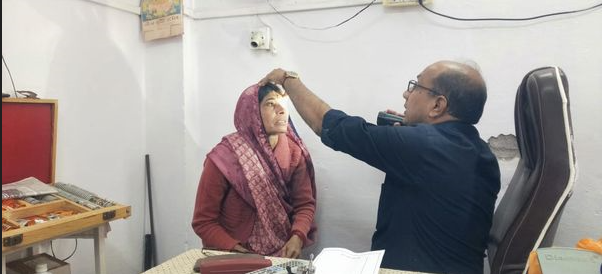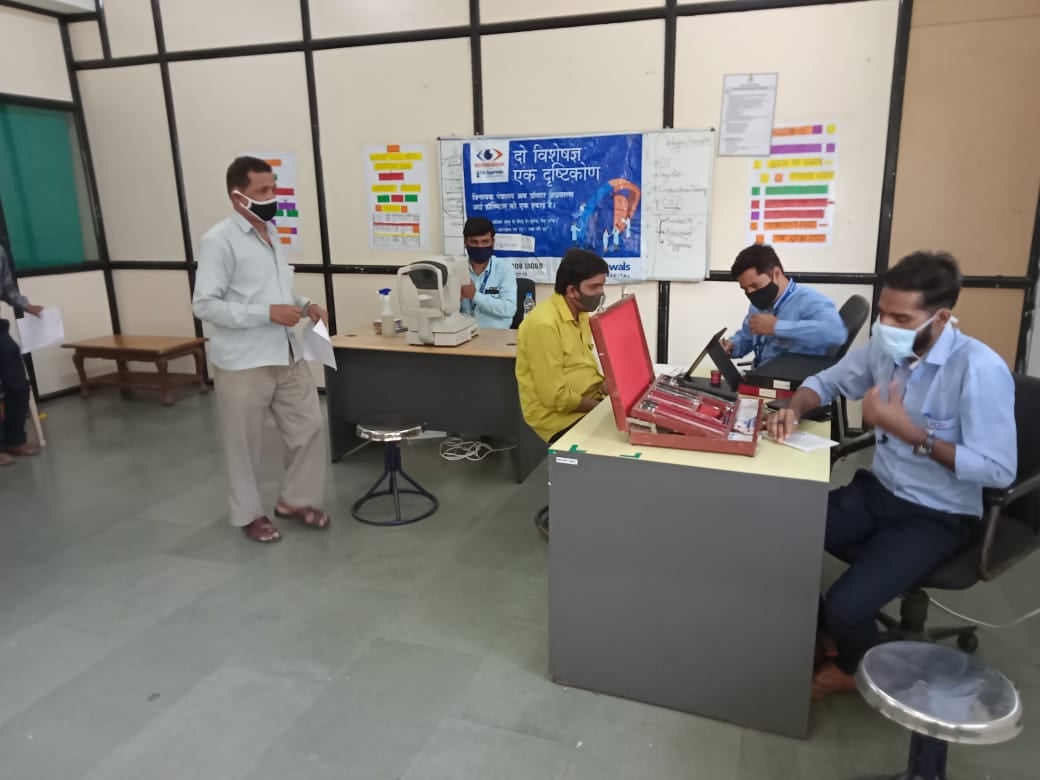 197434445_3036794966444955_1895114123272785707_n
197434445_3036794966444955_1895114123272785707_n
215914865_3099227620201689_998076524094130690_n
215914865_3099227620201689_998076524094130690_n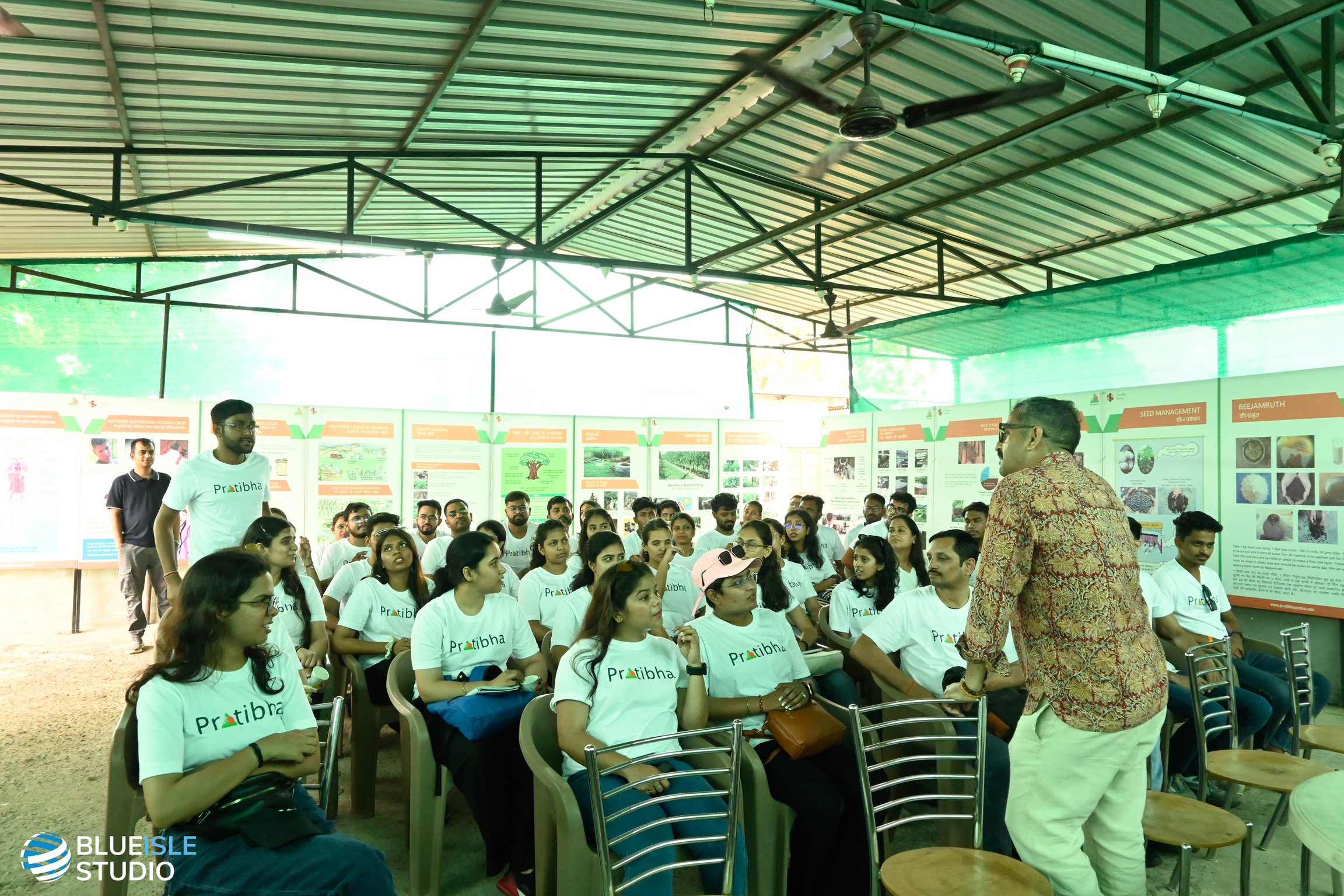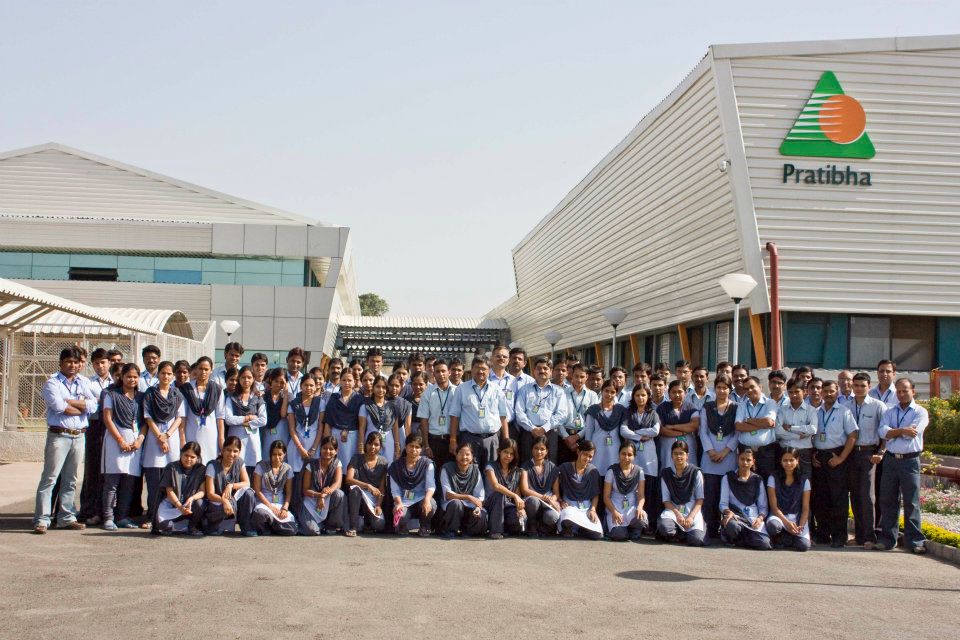 337890543_744470427373926_1147571538965271814_n
337890543_744470427373926_1147571538965271814_n
Learning & Development
We believe in nurturing and developing our employees through a culture of continuous learning and growth. 
We consistently invest in enhancing their knowledge and skills. We seek to not only augment their performance at the workplace but also their growth as an individual.
This investment into their personal growth strengthens their conviction to drive excellence through work.