More than Responsible Textiles
Founded in 1997 by Mr Shiv Kumar Chaudhary, Pratibha has evolved into India's largest sustainable apparel manufacturer, with a strong presence in the industry. Our operations encompass over 3 garment manufacturing units, 1 fabric mill for knitting & processing, and 4 yarn mills strategically located in central India.
With a dedicated workforce of more than 6500 employees, including 36% women, we take pride in fostering an inclusive and empowering work environment. Through our initiative, Project Vasudha Swaraj, we are making a positive impact on the lives of 30000 farmers across 2 states, transforming over 150000 acres of land into oraganic farming practices.
At Pratibha, our commitment to excellence is evident in our design-led innovation, vertically integrated operations, and adherence to positive social and environmental business practices. We strive to serve our customers with the highest standards of quality and sustainability
 6500+           30000+
        Employees                                                          Farmers 
 40+                  4
       Countries                                                         Verticals–
                                                                           Farming , Yarn,                                                                                                              Fabric, Garmenting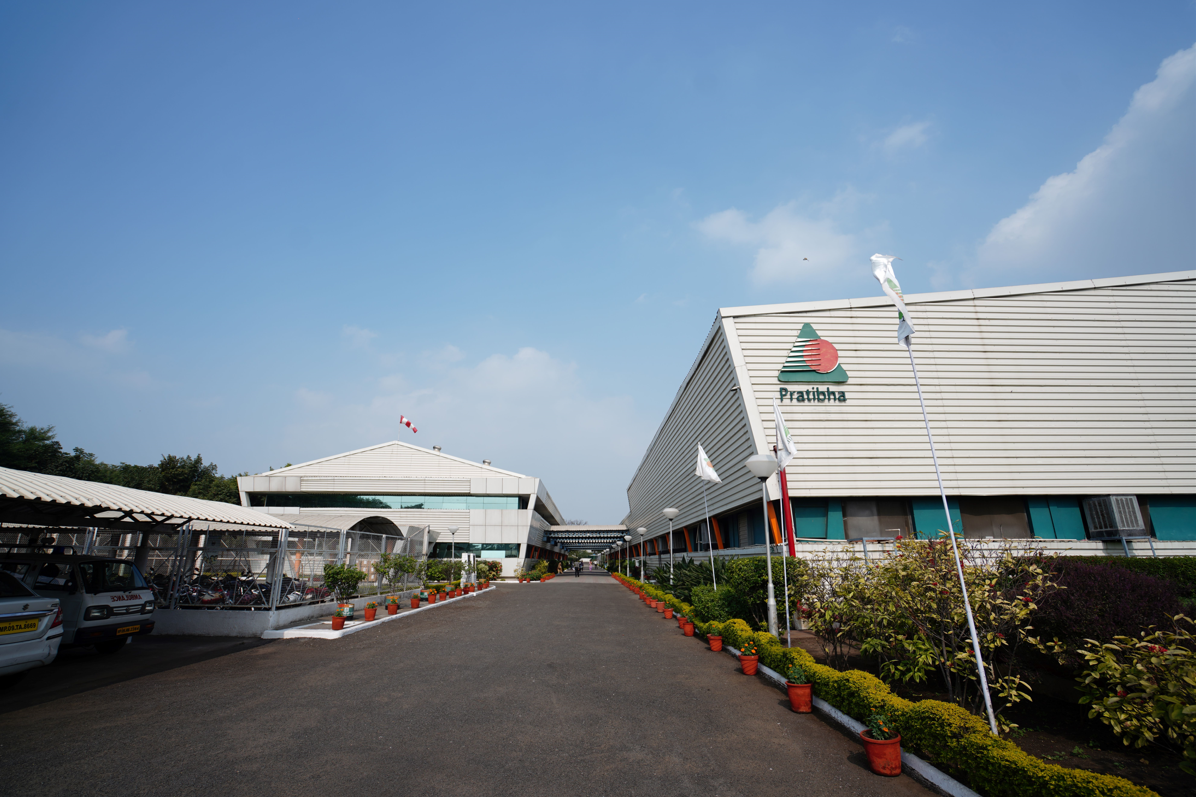 The four pillars of our ESG approach allow us to align our growth with the development of people, the community, and the environment

Environmental Sustainability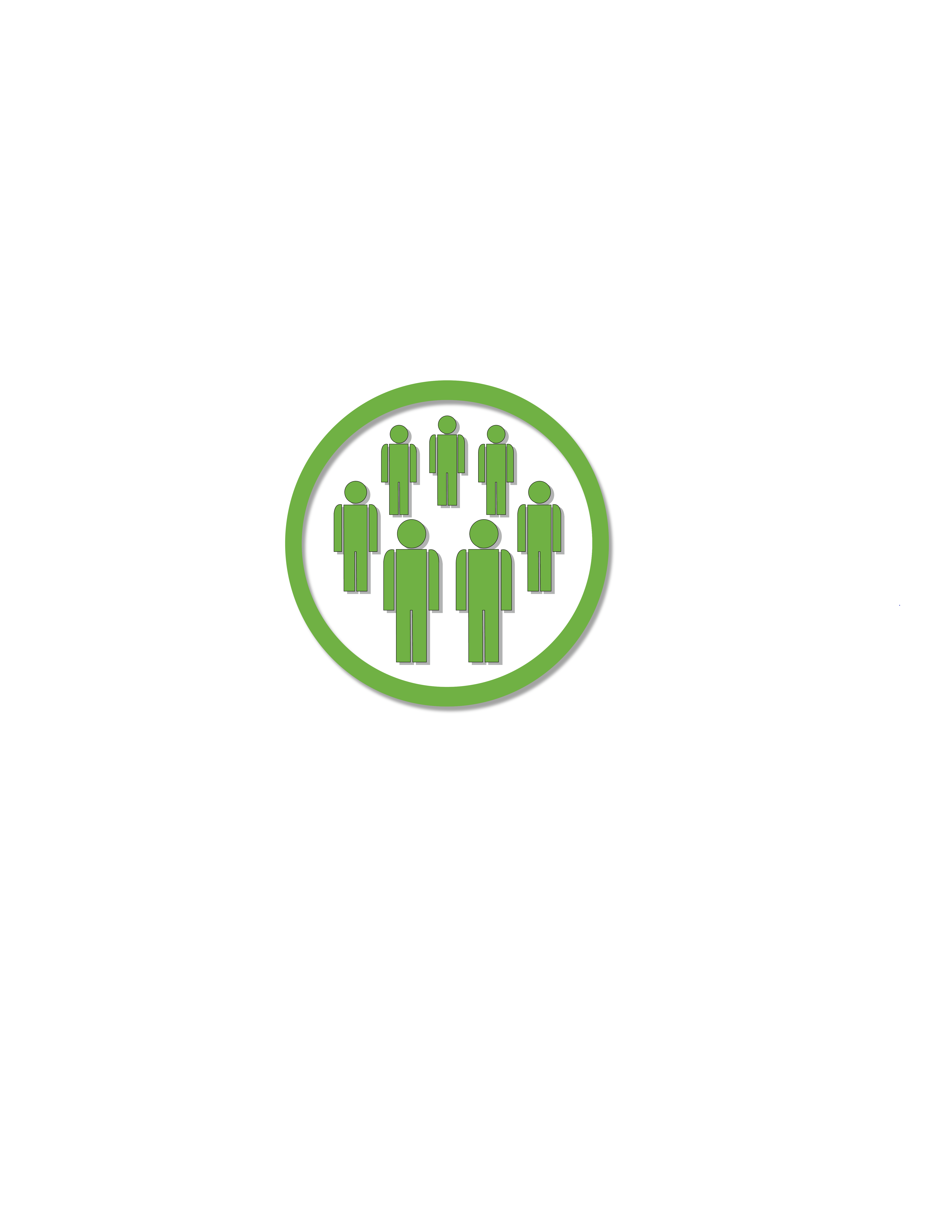 Corporate Social Responsibility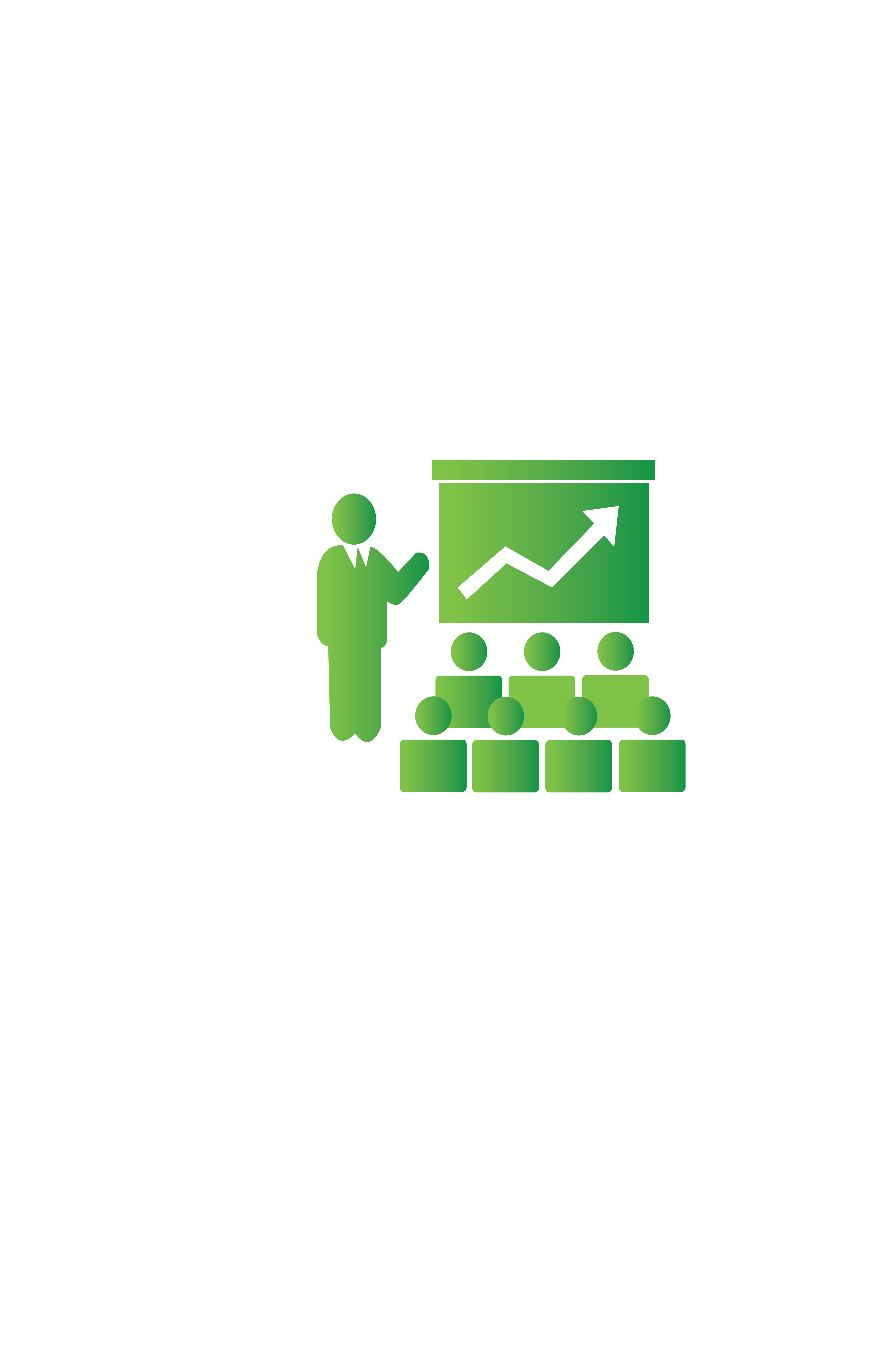 Skilling and Training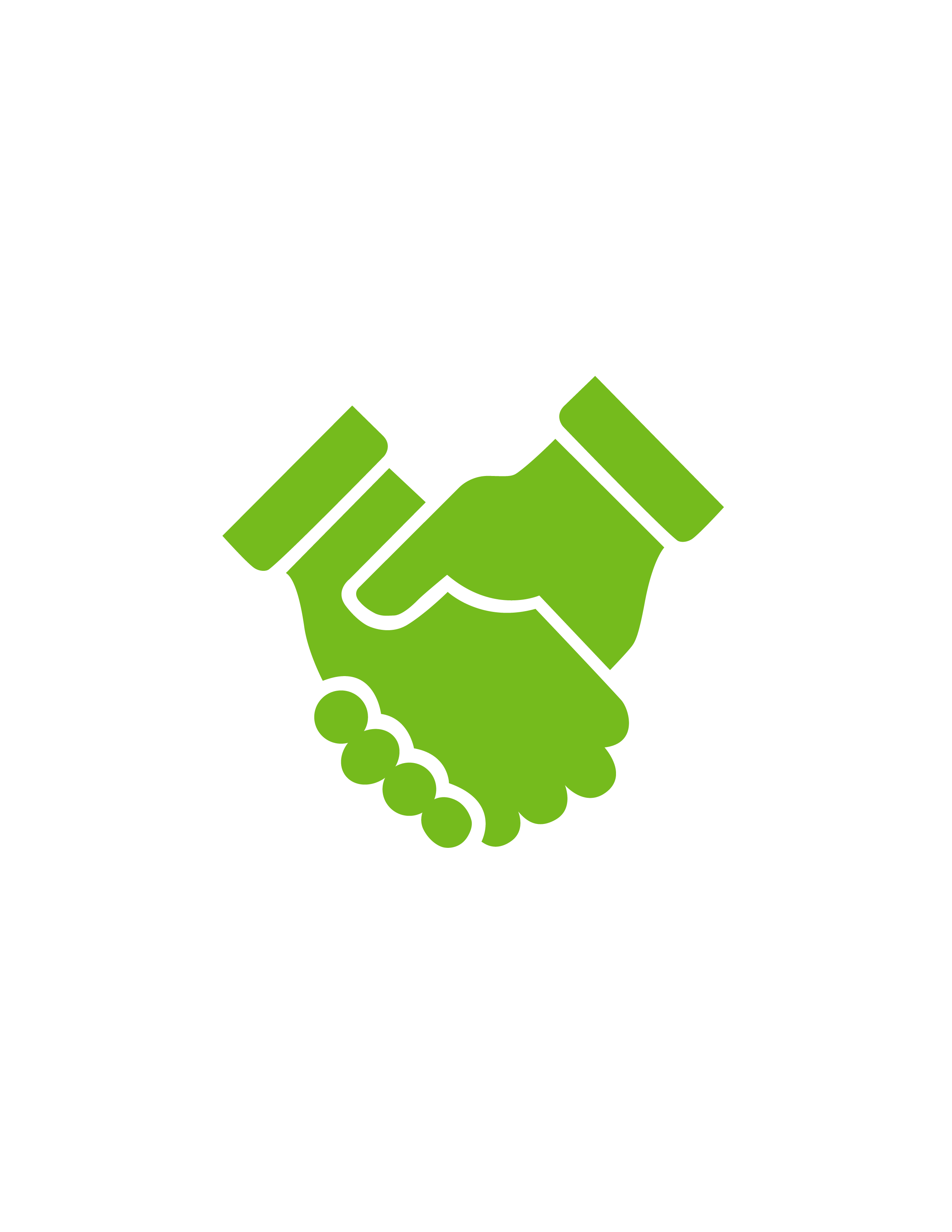 Fair and Respectful Workplace