Pratibha Foundation's ' Mere Sapno Ka Bharat 'Initiative is an example of compassion in action. Ledby the visionary Mr. S K Chaudhary, Chairman, and fueled by the innovative insights of Mr.Shreyaskar Chaudhary, Managing Director, our commitment to fostering positive change in society is unwavering.
Our Vision
'Mere Sapno Ka Bharat' is not just a phrase; it's a mission. Our initiatives are meticulously crafted todrive progress across four pivotal pillars: Education, Health and Infrastructure Development
Education
Empowerment through Knowledge – Our initiatives set the stage for a brighter future by nurturing
education.
Computer Education
Igniting minds with accredited computer education in partnership with IIT Mumbai. Benefiting 1,500 students of the government girls' school Sagore, the scalable program is in expansion mode to other districts of Madhya Pradesh.
Dress Designing & Tailoring Labs
 Expanding creativity and careers for women through labs in
Sagore and Sarafa, Ujjain, empowering them for success in the fashion industry.
Vasudha Vidhya Vihar
 Collaboration with Fairtrade to provide 500 students in Karhi with a quality English medium education.
Friends of Tribal Society Schools
 Bridging cultures and creating tomorrow's leaders through support to 25 tribal schools, while preserving Indian heritage with numerous Arya Samaj and Vaidik Schools.
Moral Education
Nurturing Values, Building Character – We believe in holistic growth, and imparting moral values through impactful workshops benefiting 2000 students.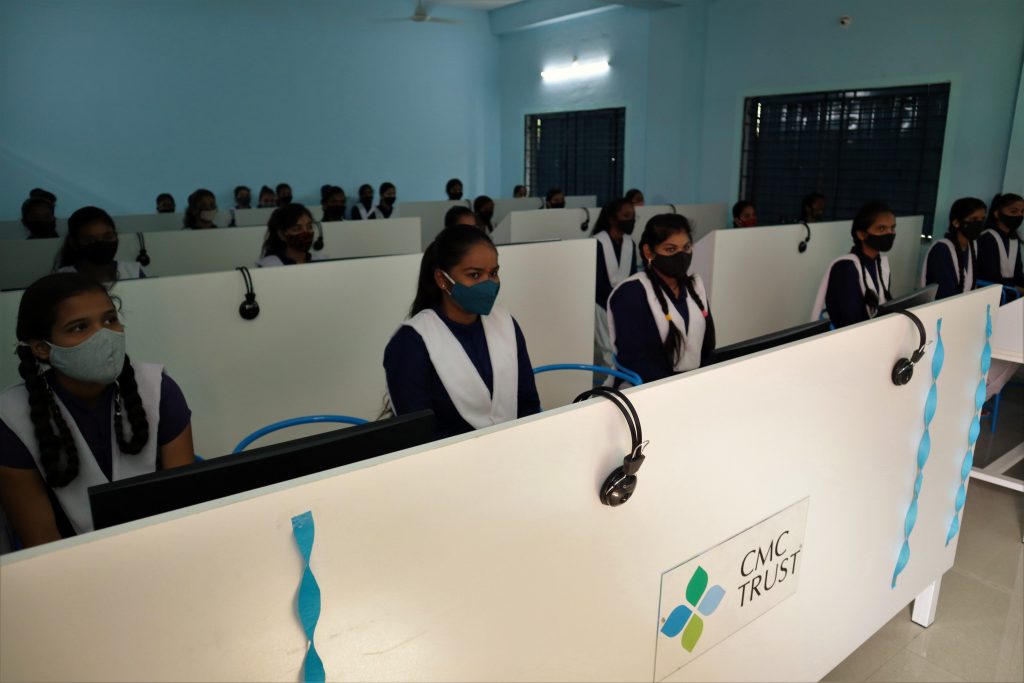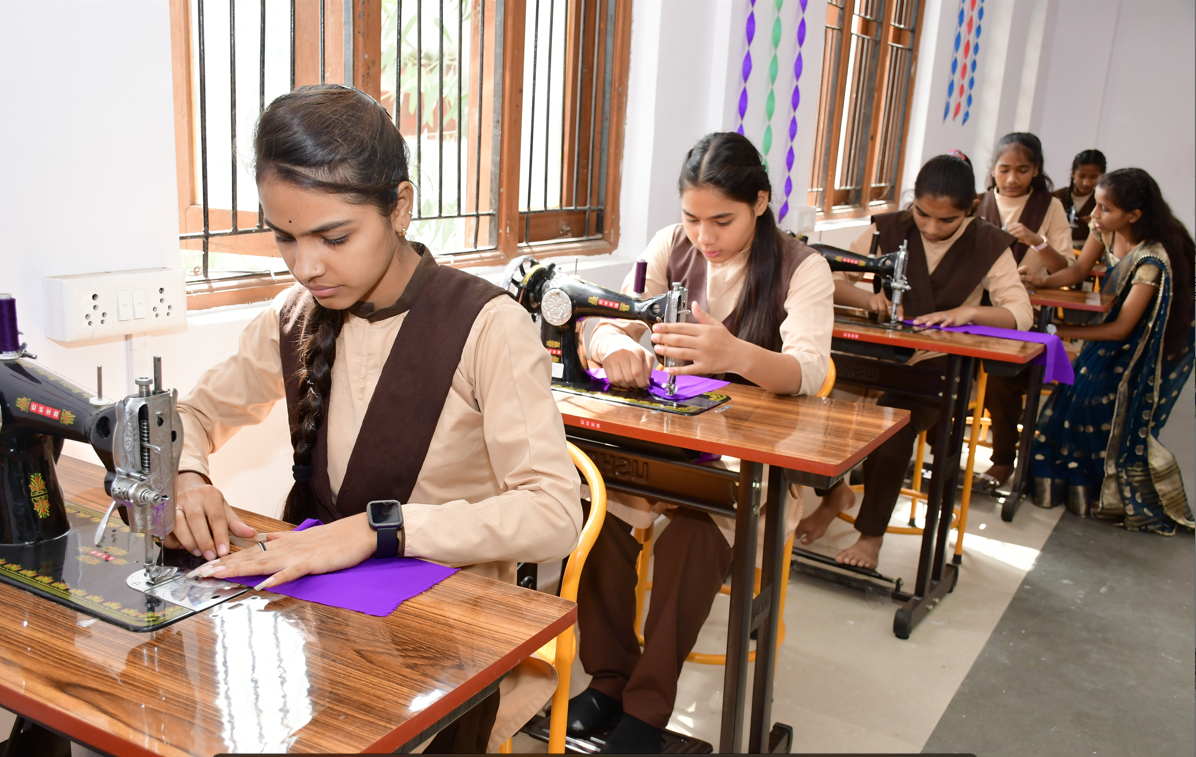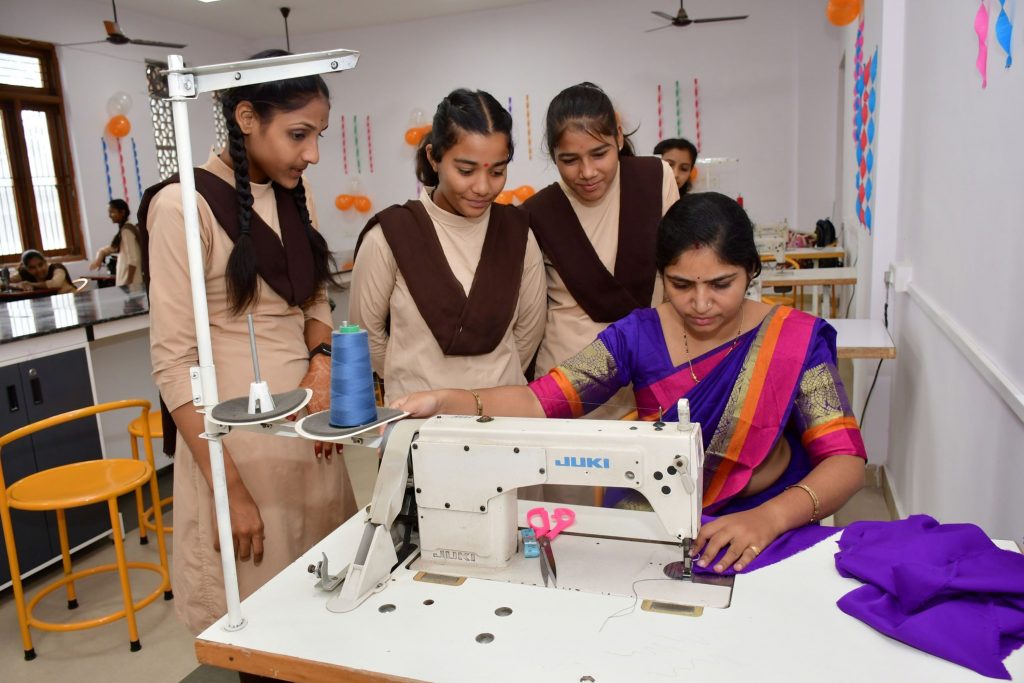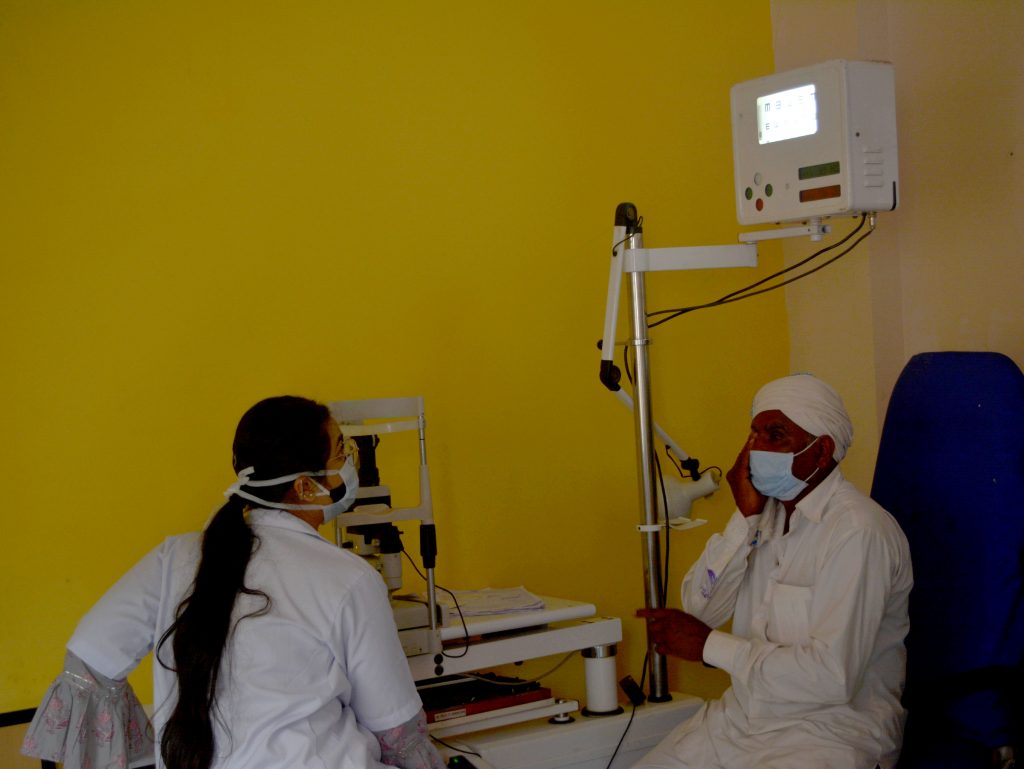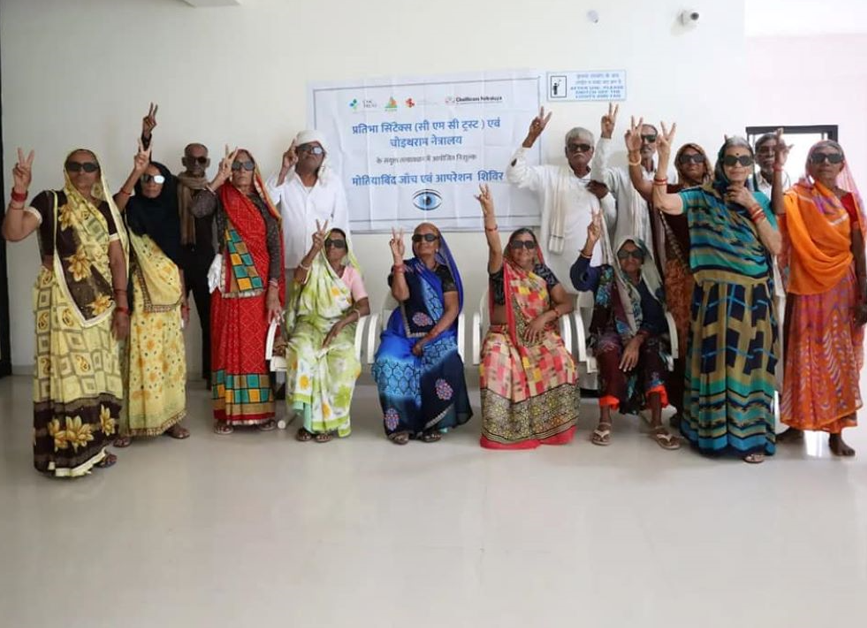 Health
Caring for Lives, Building Healthier Futures – Our health initiatives bring wellness within reach.
Cataract Operations
Brightening lives through 10,000+ cataract surgeries in collaboration with Choitram Netralaya, transforming landscapes in Dhar, Khargone, and Ujjain districts.
Ayurvedic Health Camp
 Healing and rejuvenation for Sagore village, combating ailments andpromoting well-being.
COVID-19 Relief
Standing strong during crises with aid that matters – from oxygen generators to
essential kits – touching lives and providing relief when it's needed most.
Infrastructure Development
Creating Spaces, Nurturing Growth – Our projects build foundations for thriving communities.
Employee Homes
 A testament to our commitment, gifting 28 one-bedroom row houses, with plans
to gift 100 more, fostering a sense of belonging.
Shruti Uddyan
A sanctuary of leisure in Pithampur's Jayanagar, a garden of joy for 6000+ residents. 
Water Bodies
Breathing life into parched lands, creating vital ponds in Jhabua district, ensuring sustenance and progress.
Land Donation
Sowing seeds of transformation, contributing 5 acres for EKAL Gramothan at Karahi.
Building Construction
Investing in dreams, building the Agrasen Mahasabha Bhavan in Indore, acenter for community growth.