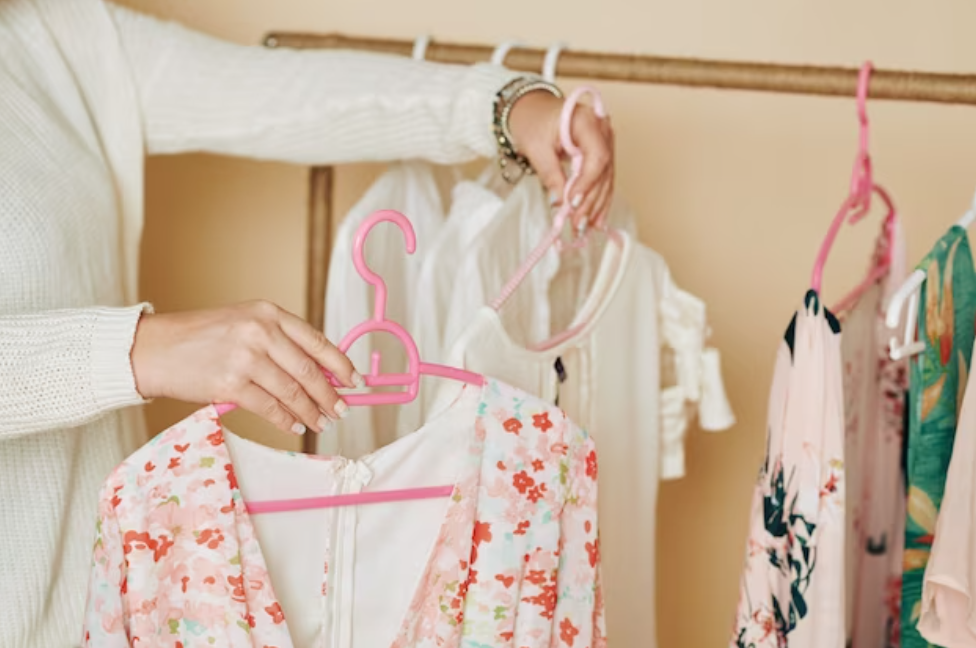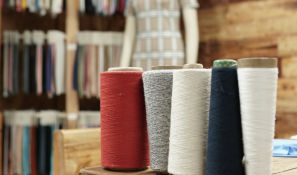 Pratibha Syntex is a vertically integrated, supplier of high quality knitted textile products including regenerative organic. Bringing innovations, the company streamlines the production of cotton from fiber to garment to reflect circularity in textiles and fashion.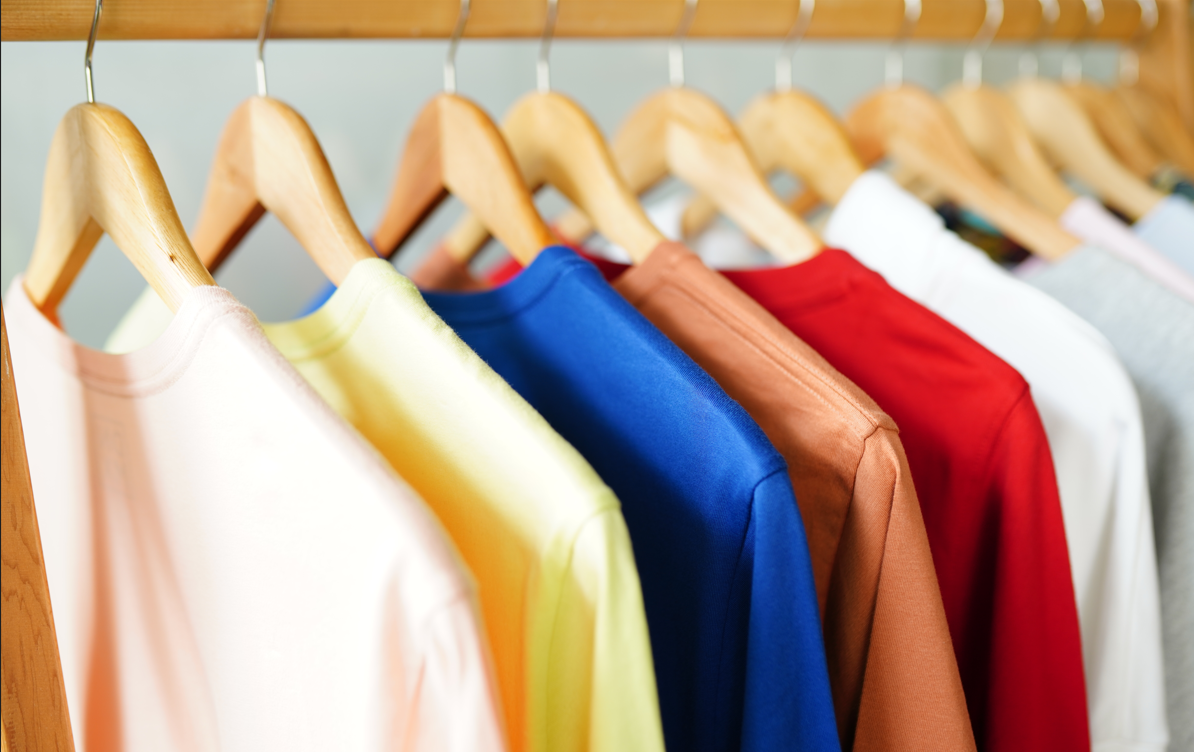 Yarn
Where creativity and quality intertwine to bring you the finest yarn for all your crafting needs. Our manufacturing unit is dedicated to producing top-notch yarns.
Premium Fiber Selection
Vibrant Color Palette
Consistency and Uniformity
Sustainability
Versatile Range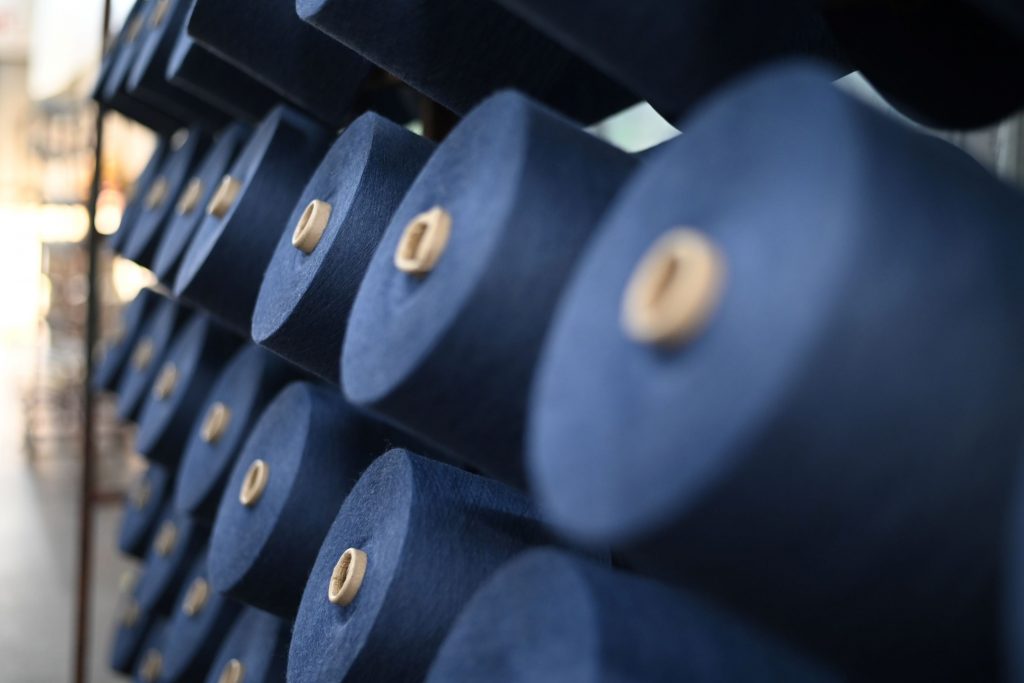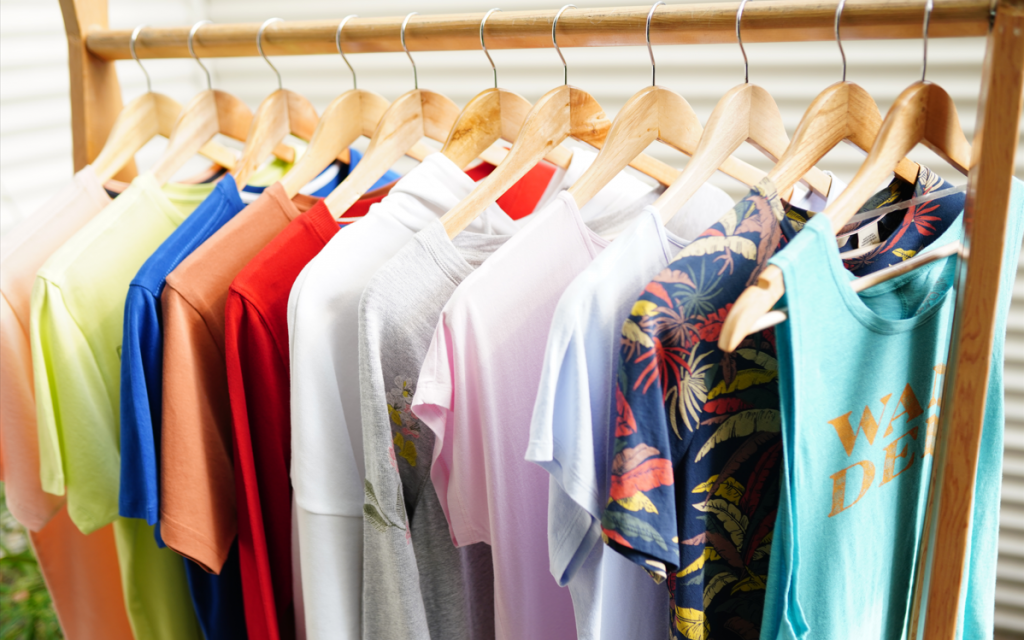 Garment
where innovation meets style in every thread. Our manufacturing unit is committed to crafting premium garments that not only keep you comfortable but also elevate your fashion game to the next level.
Premium Materials
Timeless Designs
Sustainability
Durability
"Introducing our Innovation Lab –
the beating heart of our Fiber to Fashion enterprise, where creativity and sustainability converge. Here, ideas take flight, and sustainable solutions flourish. Our dedicated team collaborates to push the boundaries of textile innovation, crafting eco-friendly products that redefine the fashion landscape. Through cutting-edge research, experimentation, and collaboration with industry leaders, we're weaving a future where style meets sustainability. The Innovation Lab embodies our commitment to pioneering change, fostering a culture of ingenuity that transforms our sustainable vision into tangible, trendsetting realities."
VASUDHA PRIMO
Regenerative Organic Cotton 
Extra Long staple fiber 
Ultra Soft 
Circular 
Absorbency
LOOP
Recycled 
Circular 
Blends 
Pre consumper waste
ALLURE
Dope dyed viscose
Water less dying